Join our Platinum VIP Membership program and enjoy the absolute best Brickell has to offer in products, services, and perks for only $40/mo.
Check out the benefits below. Cancel anytime, easily, online.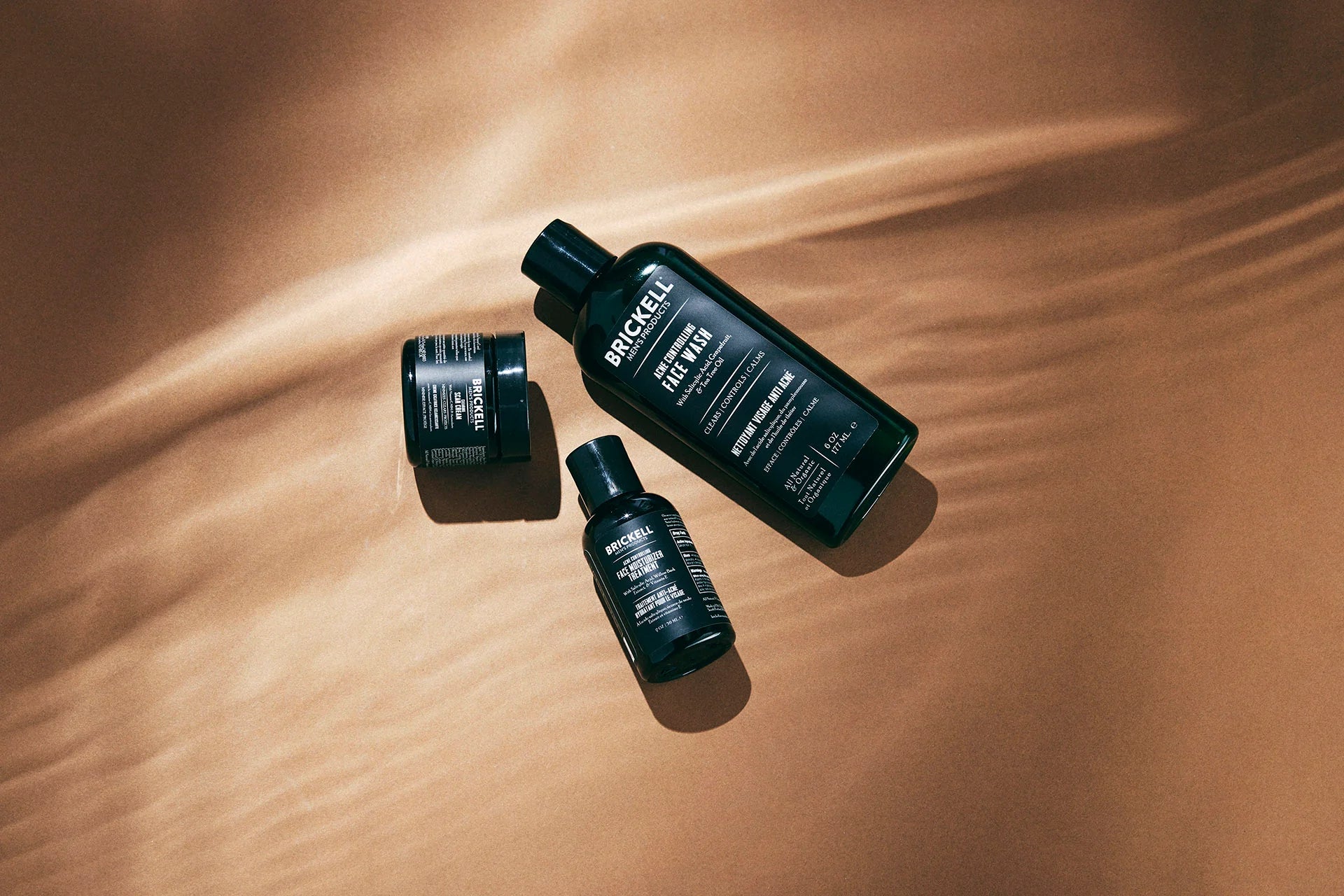 $40 Monthly Shopping Credit
Receive a $40 shoping credit every month you're in the program to use towards your next order or save your credits to use later. The credits can accumulate and do not expire.

*$40 reward is added to your rewards account on the monthly anniversary date while enrolled in the program.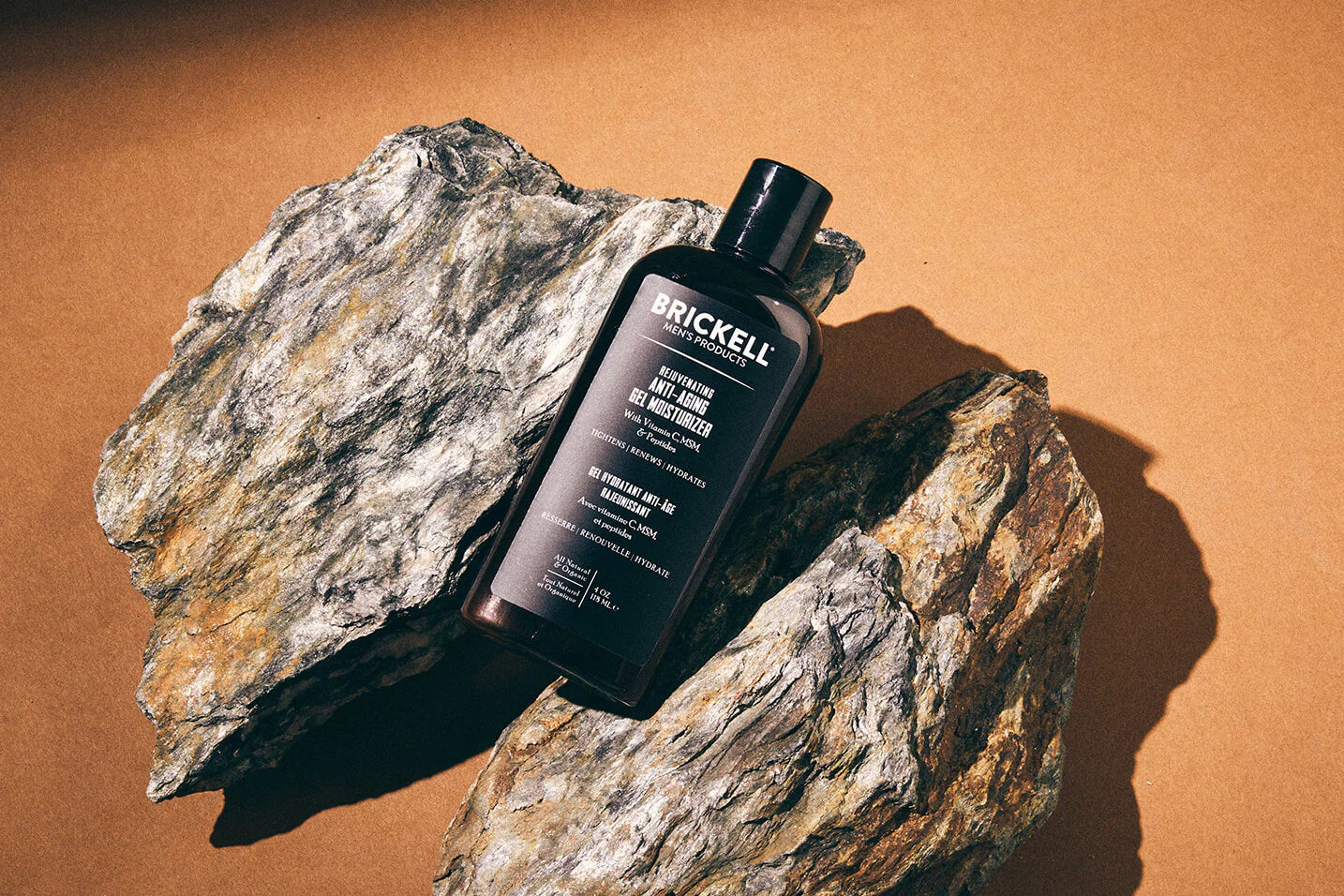 Special Sign Up Gift
New members will receive a FREE Rejuvenating Anti-Aging Gel Moisturizer, 4 oz. ($40.00 value) upon their second month of membership.

*Free gift will automatically be mailed out on the anniversary of your second month in the program.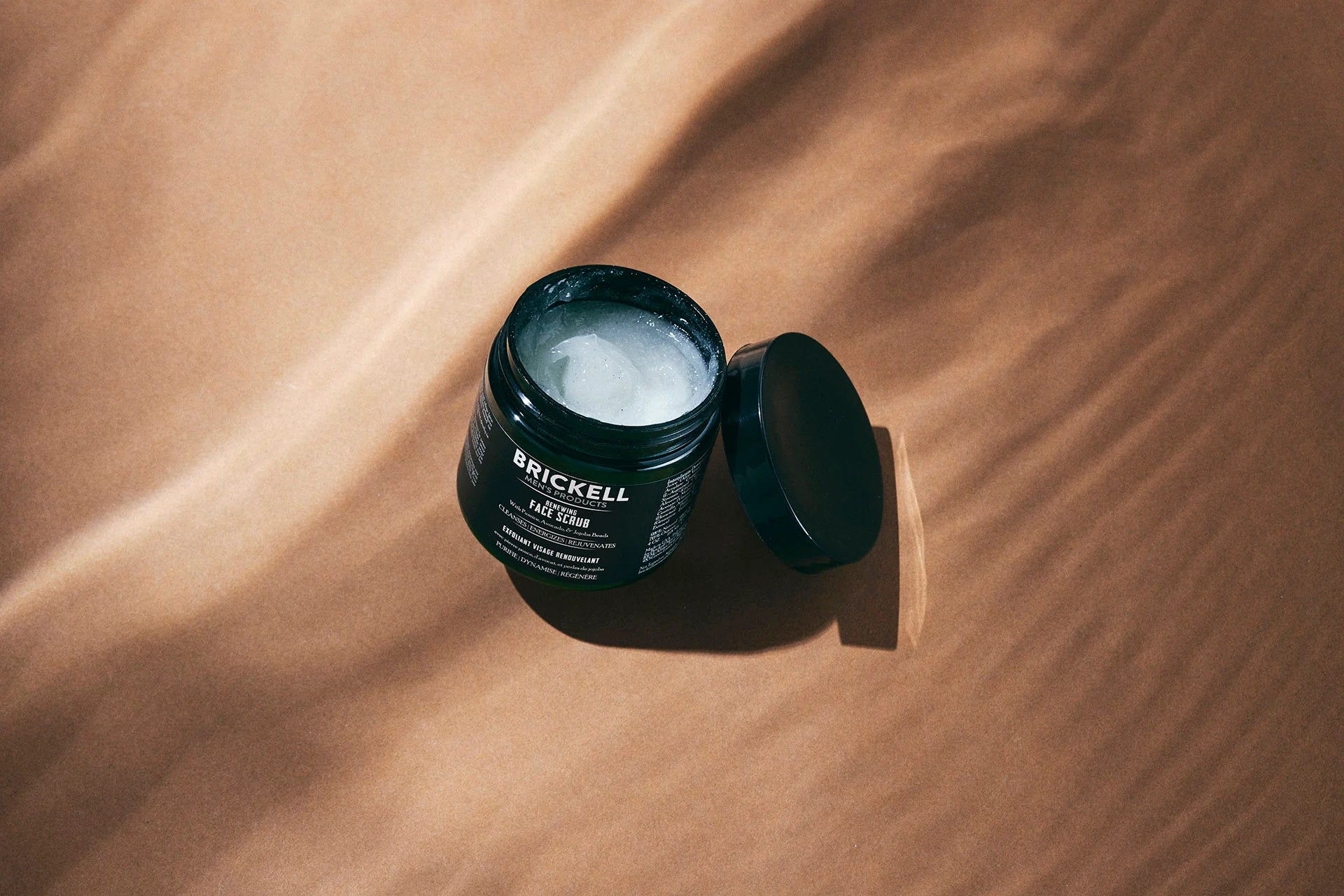 Always Free Shipping
Never pay a shipping fee, no matter the size of the order on our website. *Only applies to Ground Shipping via USPS.
**Excludes Sample Kit shipping.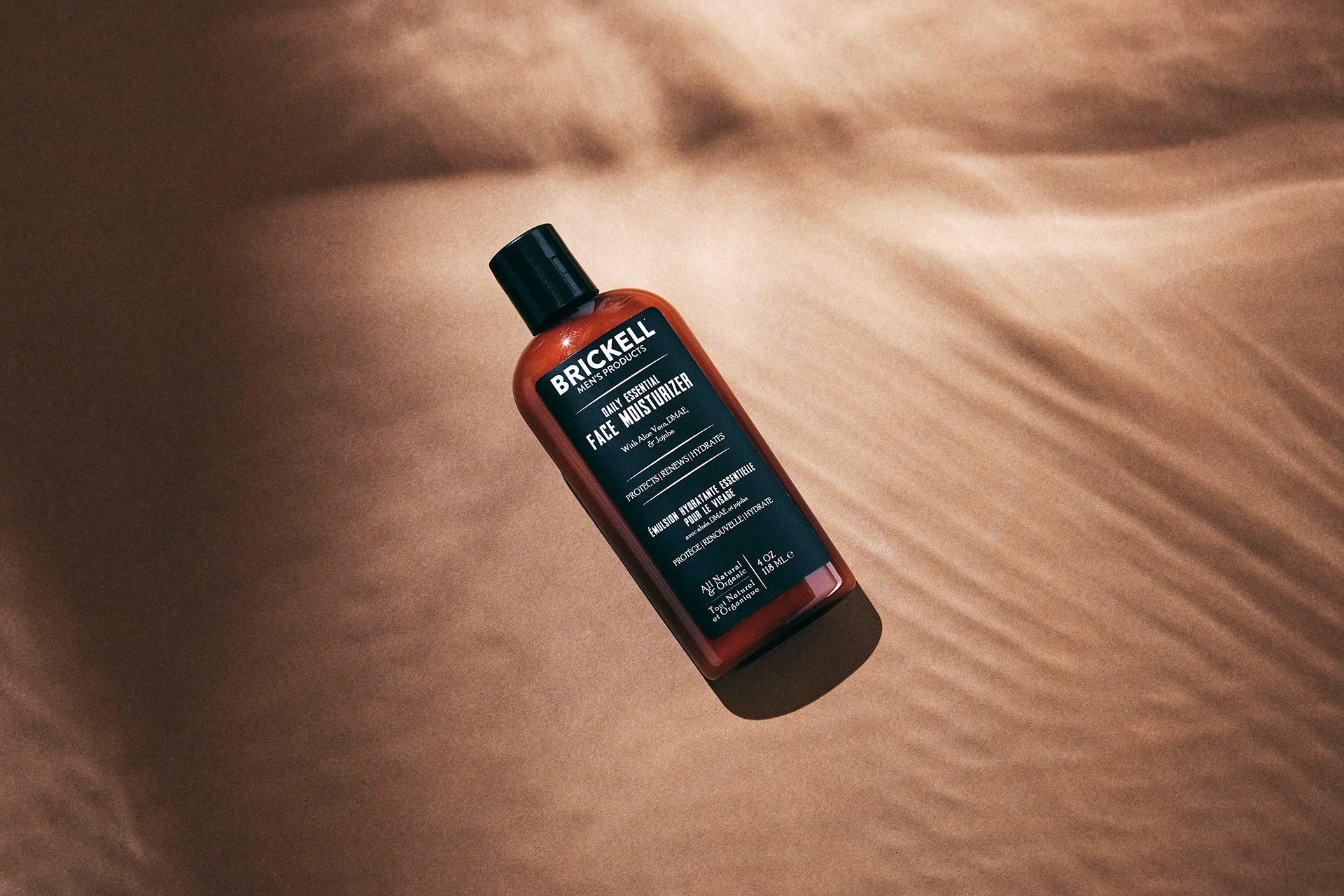 Platinum VIP Support
Get lightning quick VIP support - you get put to the front of our support inbox with a priority flag so it's answered ASAP with a white glove approach. Have a product question or want to know how to build a routine? Just ask and we'll answer.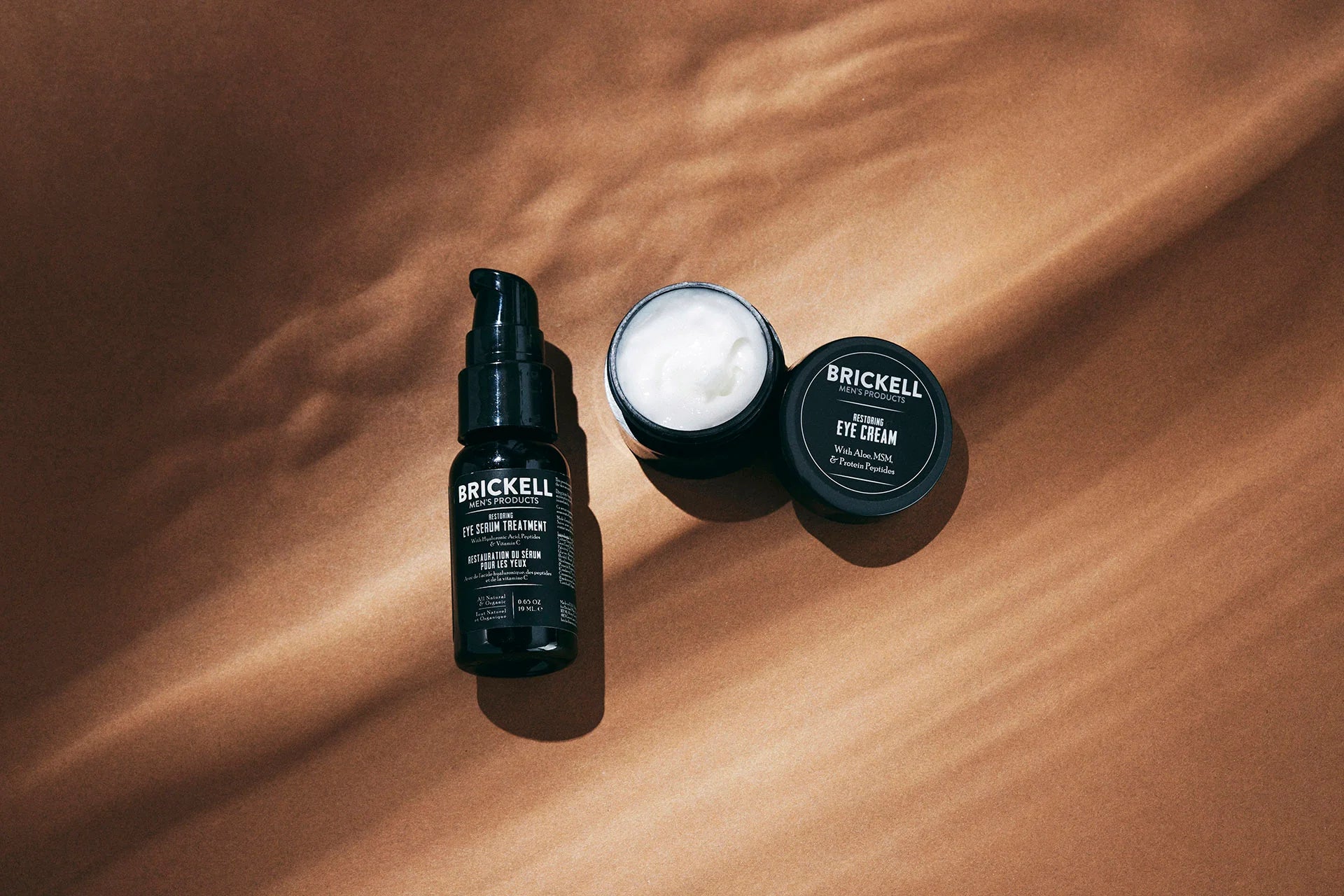 No Hassle Returns
Trying something new and don't love it? Just email our VIP Support Team for a quick refund, no questions asked. No hassle, no need to return anything.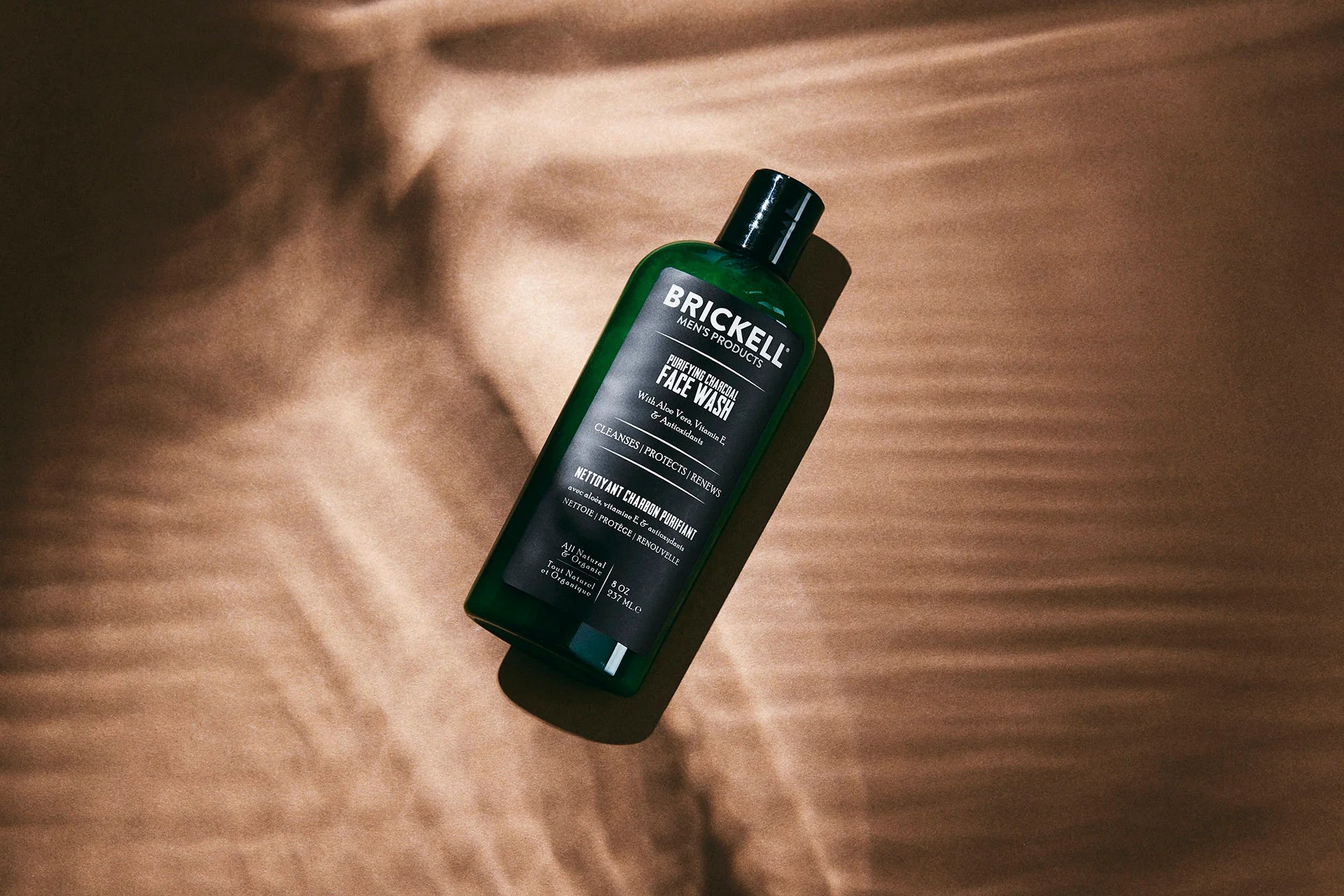 Exclusive Perks
Get access to exclusive Platinum Member Only sales, special offers, and exclusive gifts.
GET ALL THIS FOR $40 PER MONTH
Sign up now and get the white glove treatment you deserve.
BECOME A PLATINUM VIP
Brickell Platinum Membership is a monthly recurring charge of $40. You're free to cancel your membership anytime easily online in your account login portal. We cannot offer refunds on your initial membership fee and no refunds given on any monthly charges. Membership available to USA customers only. Platinum $40 reward cannot be combined with auto-ship products.
PLATINUM VIP FAQs
How do I get my monthly credit?
+
-
Your credit will be added to your rewards account after your Brickell Platinum Membership order is processed and will be immediately available to use.
Log in to your account and select "Access your rewards" to redeem your $40 reward credit.
Can I rack up my monthly credits to use later on?
+
-
Yes! You can save your monthly reward credits to use later on. They work the same as your existing rewards and do not expire.
Do my monthly credits expire?
+
-
No, your credit rewards do not expire and work the same as your existing rewards.
Do I get rewards points each month for the monthly fee?
+
-
Platinum customers receive 800 rewards points monthly as their credit for being a member. Platinum Membership orders do not receive additional rewards.
Can I use my monthly credit with my rewards?
+
-
Yes, your credit works the same as your existing rewards and can be combined with more than one rewards gift card code.
How do I get my FREE Shipping?
+
-
Free shipping will always be available to you at checkout when you're logged in using the same email address tied to your Brickell Platinum Membership.